Posted by New England Trading Co on 14th Jun 2022
Sunny shores, sand, and waves… spending a day by the water is simply divine. Add in an irresistible beach read and you've got the perfect day.

This summer, toss one of these feel-good books into your beach bag before you head out - each guaranteed to brighten your day.

1. "Haven Point" by Virginia Hume

Set in magnificent Maine, this special saga introduces four family generations that spend their summers in a coastal town where secrets are revealed and bonds are explored. An enjoyable read that puts together romance, family, and friendships, this book will certainly pull you close to the characters while the vivid depiction of the coast is set to whisk you away (even if you're already at the beach).
2. "The Alchemist" by Paulo Coelho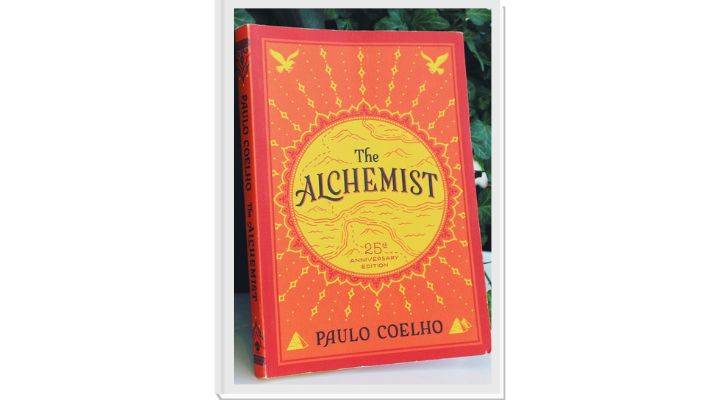 With beautiful storytelling and bursts of optimism, this all-time favorite will sweep you away as you follow a curious Santiago and his quest to discover the treasure that can only be found within. Centered on faith, hope, and purpose, this timeless novel is a reminder that the journey to your destiny is as important as destiny itself.
3. "The Saturday Evening Girls Club" by Jane Healey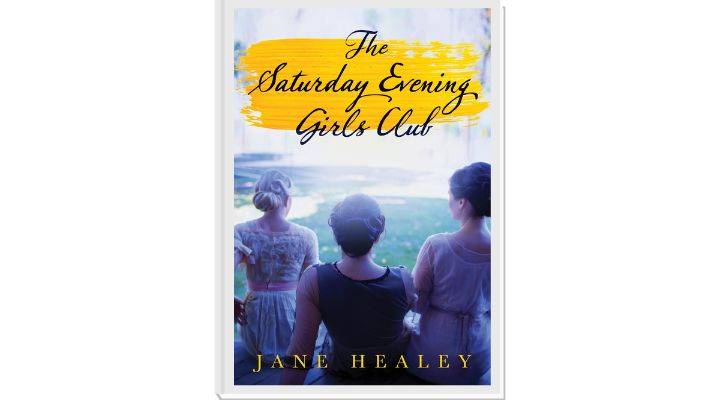 A beautiful plot centered on female empowerment, this book follows four immigrant women in Boston's North End who stay together and successfully attempt to go beyond society's norms. The novel's smooth writing pulls readers into a world where women cling to hope, bravery, and resilience. This piece succeeds at being as inspiring as it aims to be and won't make you ever forget about New England.
4. "Last Summer at the Golden Hotel" by Elyssa Friedland

Work hard, play hard - this fast-paced read combines business and pleasure for a hilarious novel that's guaranteed to make you laugh out loud. Tugging at your heartstrings with nostalgia and non-stop fun, this is a truly refreshing book for summer (the perfect read if you're enjoying some resort time of your own, too).

5. "The Geography of Bliss" by Eric Weiner

Take a journey with the author through the happiest countries in the world, and learn from his personal experience and discoveries on where you can find true happiness. This book will inspire you to get up from your seat and travel to some of these pleasant destinations to find your bliss
6. "The Lost Vintage" by Ann Mah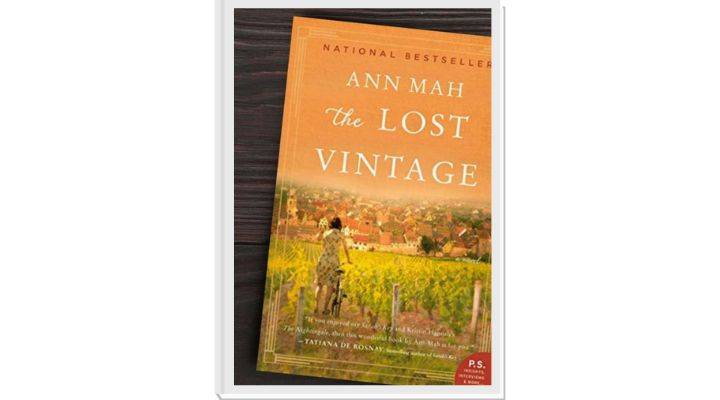 Balancing history, mystery, and romance, this beautifully written book will take you on a journey of discovery and love, where the past is never forgotten and the ties that bind us are eternal. As Kate grapples with the secrets of her family's past, the author unfolds a world where food and wine are celebrated, where people feel close to the land and everyone knows everyone else. Settle down with your favorite glass of wine and be prepared to be swept away.
7. "People We Meet on Vacation" by Emily Henry

What's more important than traveling with your favorite person? Spending time with them in close quarters and having some of the most laugh-out-loud conversations you'll ever have. With this heartfelt love story, you can curl up and escape to a tropical paradise even when you're already escaping to one in real life.

8. "A Walk in the Woods" by Bill Bryson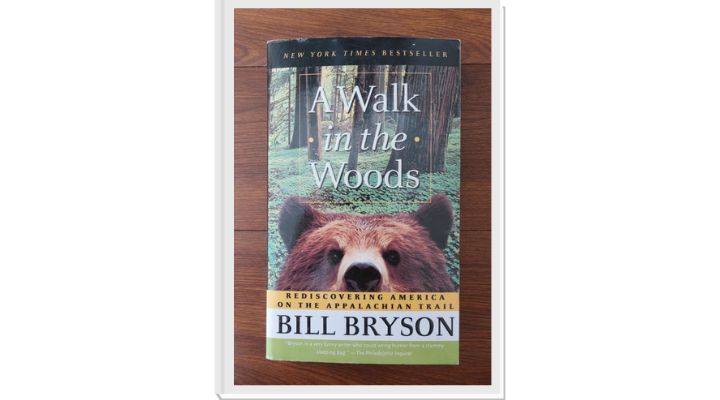 A Walk in the Woods is a hilarious, breathtaking, and life-affirming journey - from the woods of Maine to the rugged mountains of Georgia. It is the story of one man's unexpected and, at most times, entertaining search for an honest connection to his country. What could be more fun than reading this book? Heading out to the great outdoors yourself! Go for the journey, stay for the story.

9. "One Italian Summer" by Rebecca Serle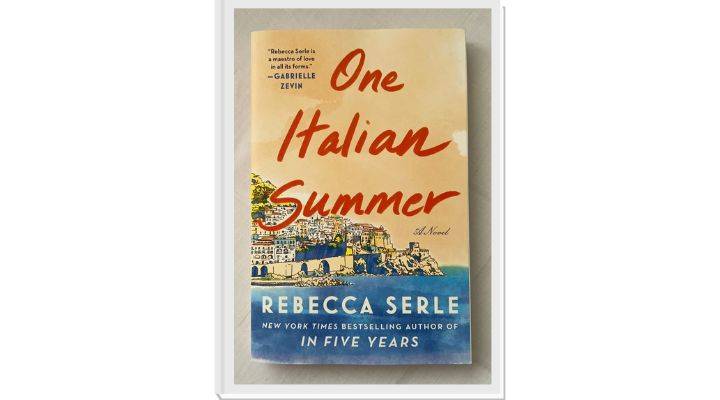 The perfect vacation companion, this is an uplifting novel that's hard to put down. A powerful story about love and loss, it centers on a memorable summer and a powerful mother-daughter connection as Katy takes a transformational trip. Sit back, relax, grab your sunglasses, and take in the lush Italian coast - this is truly vacation time.

10. "One Thousand Stars and You" by Isabelle Broom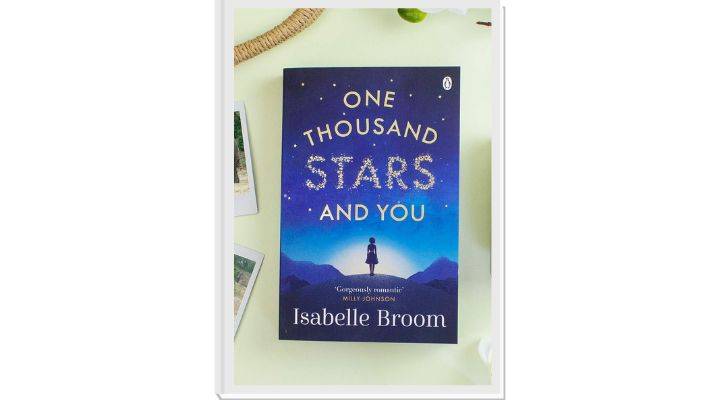 In the holiday of her lifetime, Alice finds herself wrapped in a romantic tale of hope and positivity. Delve into the enchanting country of Sri Lanka in this heartwarming book told through the eyes of a young woman who found love and happiness thousands of miles from home. From gorgeous sunsets to breathtaking mountaintops, the author beautifully brings this adventure to life on paper.

Leave some room in your beach bag for these beautifully written books. If you have a trip coming up, take one or two of these along - they're the perfect vacation reads!

Looking for coastal accessories to go with your beach bag this summer?

"For whatever we lose (like a you or a me) it's always ourselves we find in the sea."