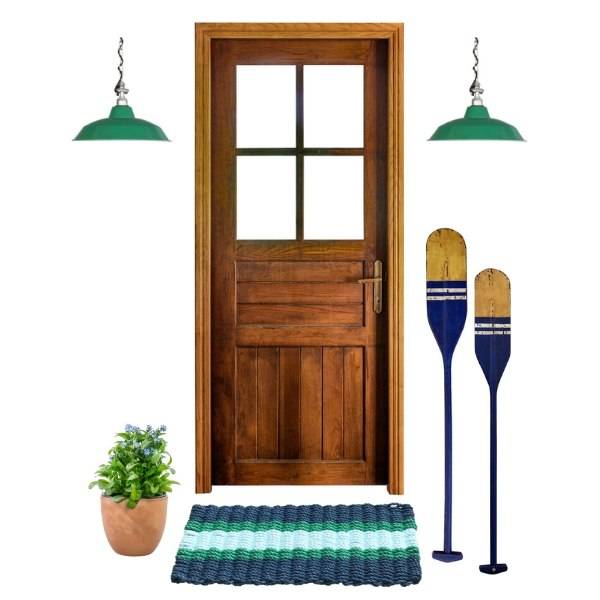 #1 Best Selling Lobster Rope Doormats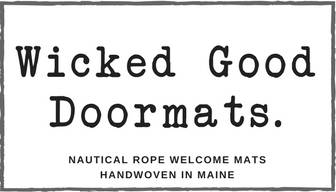 Handwoven on the coast of Maine from new fishing rope that was designed to tether lobster traps in the ocean. Available in a variety of cheery colors, each doormat lasts for years!
"Beautiful & Functional"
"These doormats are perfect for our coastal style home. They thoroughly clean shoes and are easy to clean. The colors are beautiful."
- Thomas R.
---
Looking for another twist on Lobster Rope?
Check out our Recycled Rope & ColorWave New Rope Doormats. Each as long-lasting and beautiful as all of our doormats!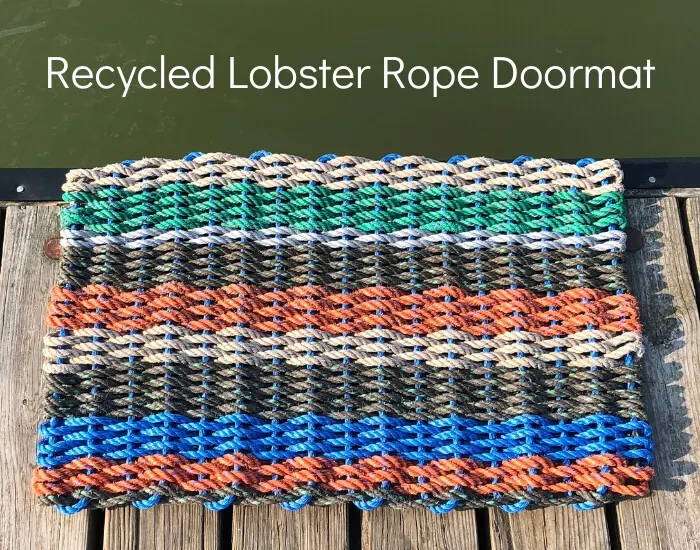 Handwoven in Maine from recycled rope once used to tether lobster traps in the ocean, these beautiful mats are a true piece of nautical history. No two are ever the same, but every one will delight!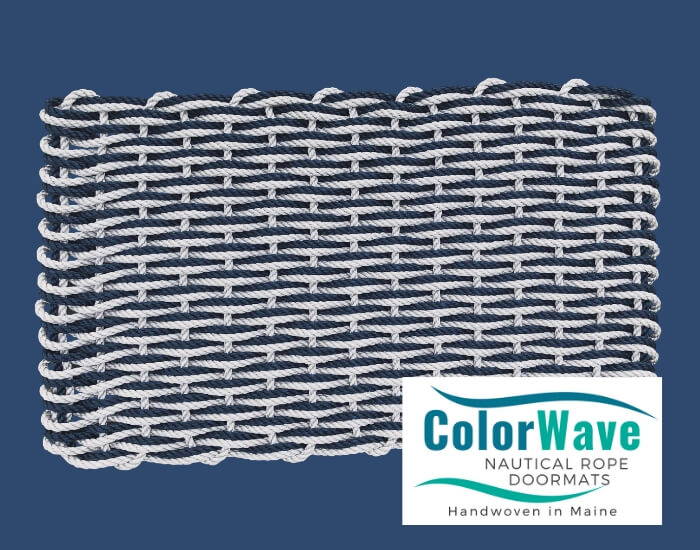 Two contrasting nautical rope colors, woven from new lobster rope, in a pattern reminiscent of an ocean wave. Available in over 10 color combinations.
---
SHOP WITH CONFIDENCE
All packages arrive in non-descriptive boxes
Prices are never included
Include a Gift Message with your order
Holiday returns accepted into 2020