BLACK FRIDAY &
CYBER MONDAY SALE

Check back on this page for the best Black Friday & Cyber Monday Deals on Nautical Gifts and Nautical Home Decor.
Until then, check out ...
Black Friday and Cyber Monday

On Black Friday and Cyber Monday, the New England Trading Company typically offers our biggest sale of the year on nautical gifts and nautical home decor. These sales often include special coupons, free delivery, unique Christmas gift offerings, and more. Become an insider on these Black Friday and Cyber Monday sales on natuical gifts and home decor here:
SIGN UP TO STAY IN THE KNOW ON BLACK FRIDAY & CYBER MONDAY SALES ON NAUTICAL GIFTS & HOME DECOR
YES! Keep me in the loop on Black Friday / Cyber Monday.
THE MOST UNIQUE CHRISTMAS GIFTS YOU'LL FIND ANYWHERE
GUARANTEED DELIVERY & FAST SERVICE
SALES, COUPONS FOR BLACK FRIDAY & CYBER MONDAY DEALS
"Seriously better than I thought it would be. It looks great. Durable.
Easy to clean. I think I've bought 20 plus door mats over the years, by far this is the best."
Ashley B.
JULY 1, 2020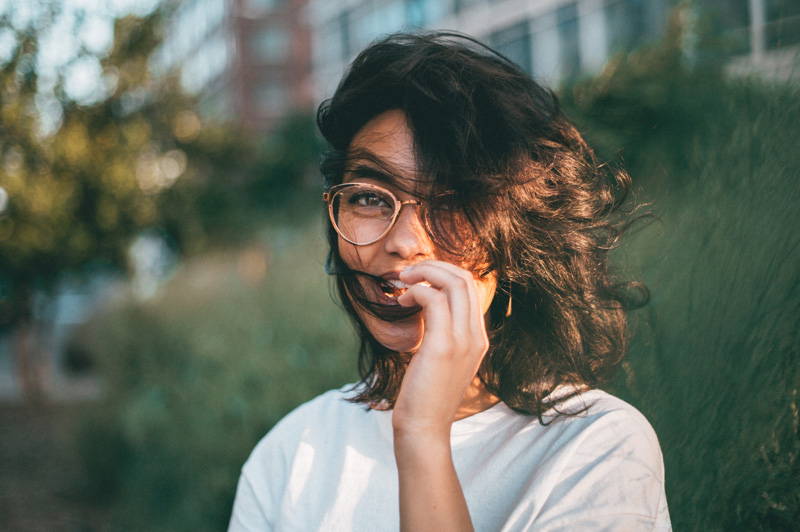 "I ordered the granite dispenser with all the bells...(stand for extra height, easy release bottle stopper). This was a Christmas gift for my husband. But when it arrived, I was so excited, that we did a "Christmas in July" gift! It now sits prominently on our bar table, and we can't wait to showcase it at our Christmas party!"
Holly H.
JULY 29, 2020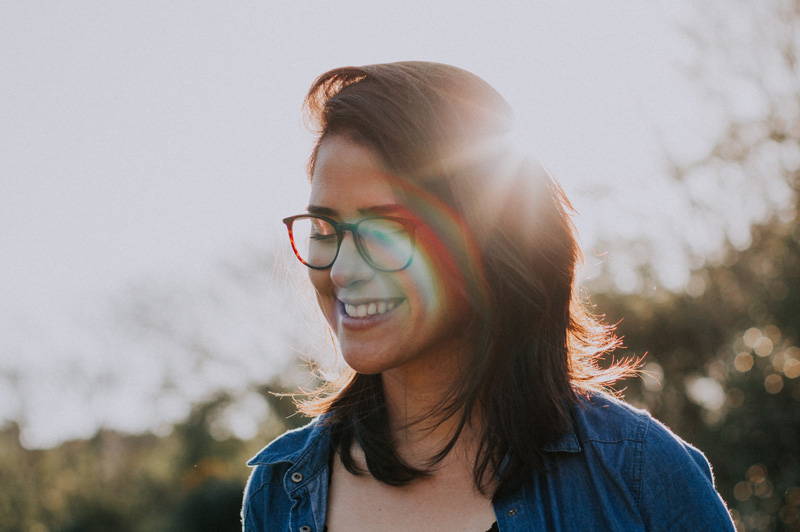 "This mat was beautiful but I changed my mind and exchanged it for the ColorWave Nautical, Solid Charcoal. The exchange was easy and the mat is perfect. Great customer service."
Susan L.
JULY 26, 2020
BLACK FRIDAY & CYBER MONDAY DEALS ON NAUTICAL GIFTS & COASTAL DECOR