Posted by New England Trading Co on 21st Dec 2022
Buying an Outside Doormat:

The #1 Mistake People Make and How to Avoid It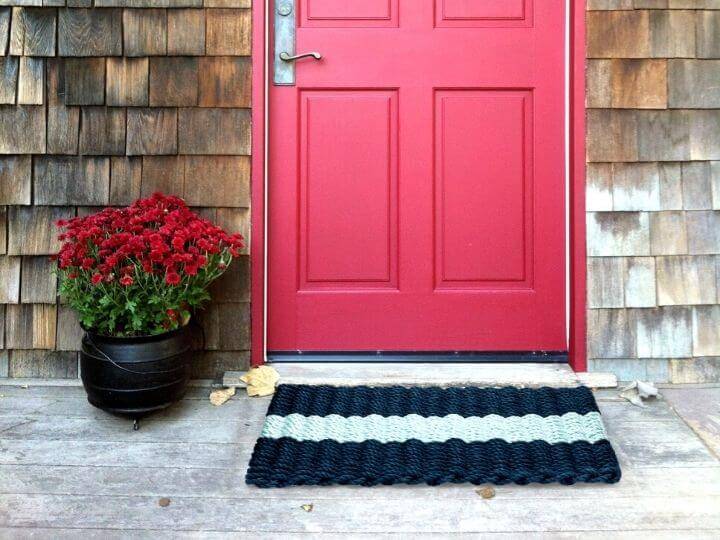 How to avoid replacing your outdoor doormat every season
The #1 reason doormats need to be replaced so often is many are are ill-suited for outdoor weather.
The best outdoor doormat will always be one that is proven to be water and sun resistant. Anything else will shed, fall apart, and need to be replaced every season.
When looking for the best doormat to place outside with the elements, be sure the it is advertised as weatherproof and read the product reviews to confirm it.
The best outside doormat of 2023 is the Lobster Rope Doormat, in our humble opinion, because it lasts for many years - through rain, snow, wind, salt, sand. and mud while still looking great.
Here the top 5 things to look for when shopping for the best outdoor mat:
As mentioned, the outside doormat must be crafted of weatherproof material that can get very, very wet. The material must be fast-drying to avoid growth of mildew and mold - which leads to "stinky doormat syndrome".

There is a reason "being a doormat" means putting up with a lot - your outside mat has to handle the toughest of jobs without breaking down under full sun.

Doormats that trap sand and dirt seem great... until you have to clean them by thwacking them over and over against something hard. Lobster Rope Doormats are woven so that dirt and sand pass right through them and never get weighed down by yesterday's debris.

Doormats need to be able to scrub the mud off of your shoes so a raised ridge weave or bristles are best.

Being able to hose down your doormat right at your door is a major plus, saving you so much time.
We put a Lobster Rope Doormat to the test!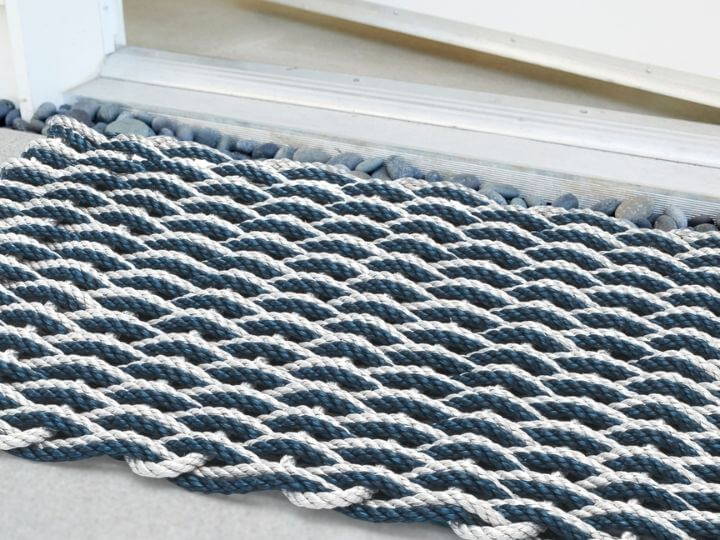 Ready to find your perfect doormat?

Quality is more important than quantity. One home run is much better than two doubles.